Top 10 BBW porn stars
Welcome to a complete list of the ten best BBW, or big beautiful women! This list is for those who don't like things tiny, who don't like small tits, or really, any small part of the woman's body! You like it big and juicy, you want to have something you can grab the woman by, and the girl presented here are the best possible bitches you can find online! They usually have the biggest most tempting breasts you just wanna play all day long, don't you? Their big ass is heavy on your cock by you don't really mind!
These girls like being big! They are happy inside their bodies and it doesn't intend to lose any weight! Thay want to keep you horny and coming back for more of that big beautiful body of theirs! You would love to have your face covered with those big melons! A cock between them can hardly be seen, and it gets lost in a paradise of tits! Sometimes, these women are so big they can hardly move, and they need some capable guy to smack them on their big bums while they moan and scream like so loud that it will make you cum!
You won't get enough of these fat girls that everything in their power to give the best possible show for your eyes! They like to perform all kinds of things, but mostly they have this sexual fixation of being smacked and pounded hard on their asses! This will be your personal heaven and you'll spend some special time with these pornstars! The way their booties bounce around is so god damn sexy! Make sure you check them all out and their bodies will thank you for it in every single video you play! Enjoy these big sweet mamas!
10. Lola Foxx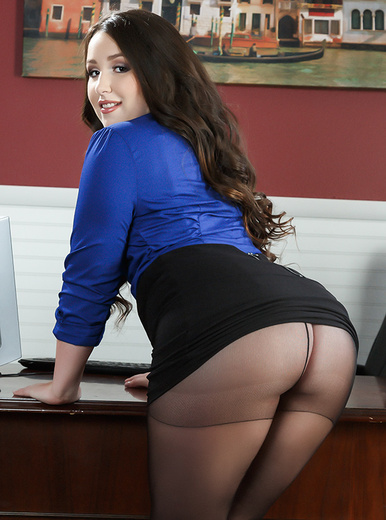 Lola Foxx was born in 1991 and made her porn debut at 20. She started with lesbian scenes, but after a few months she started shooting straight porn, and now we know her as an expert cum guzzler. She has a modest B cup bosom that looks great on her petite and thick body, and as such, she's perfect for the teen scenes. What makes her stand out is her big fat butt that she likes showing off so much. Unfortunately, that butt is yet to be seen in action, and until that day, the 10th place for Lola Foxx.