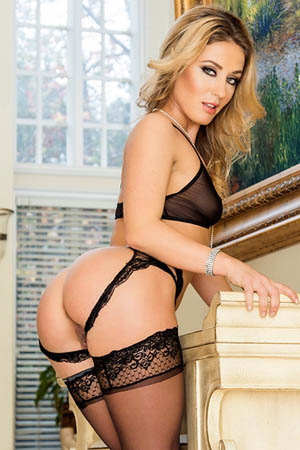 Sheena Shaw
Sheena Shaw is a pornstar

Sheena Shaw is a petite actress from the United States. She was born in Naples on September 30, 1985. She's only 151 centimeters tall and weighs around 43 kilograms. This tiny blonde goddess is so flexible and agile; you won't believe your eyes. She will definitely leave a permanent mark on your soul and in your memory. Don't worry, though, she has only begun, there is plenty of time ahead of her.

Sheena loves massive dicks inside her pussy; it's what makes her so horny and wet. She also likes to moan loudly and scream while getting pounded without mercy. She's a little bit on the rough side and she's not afraid to show it. The way she treats a rock-hard dick will leave you with a massive boner in your pants, there's no doubt about it.

Sheena is no stranger to experiments as well; she always likes to try something new. She's not afraid of any challenges even if it means she has to get two cocks at the same time. She's ready for anything at any given moment, that's what makes her so sexy and alluring. Pay her a visit, she won't let you down, she's worth it.