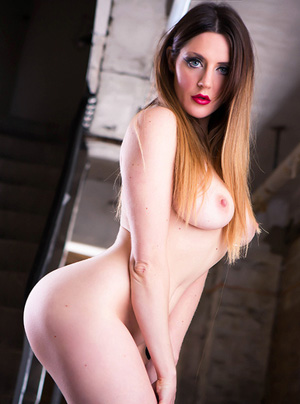 Samantha Bentley
Samantha Bentley is a pornstar

Samantha Bentley is a great-looking British porn princess. She has short black hair and beautiful ocean-blue eyes. Samantha is very skilled and talented when it comes to raw fucking. She likes sex more than anything in the world and she's not afraid to show it on a daily basis. Once Samantha starts handling a dick it's all over, a torrent of hot juicy jizz is guaranteed to end up on her beautiful face. The way she screams and moans leaves no man coldhearted, the internet is totally crazy about her.
Samantha Bentley knows what she wants and when does she want it, with a dose of light dominance she demands stiff, hard cocks in her pink juicy pussy all the time. Her gorgeous round ass is her main weapon of destruction, she makes men from all around the world rock hard by twerking her amazing ass. Her asshole is like a cherry on a top of an ice-cream waiting to be devoured.
Samantha has no tattoos but she has a piercing in her tongue, so she is offering the greatest blowjob in the entire universe. Also, she has an award for the Best Sex Scene in a Foreign-Shot Production with Rocco Siffredi.